**NEW** 4 Session Discount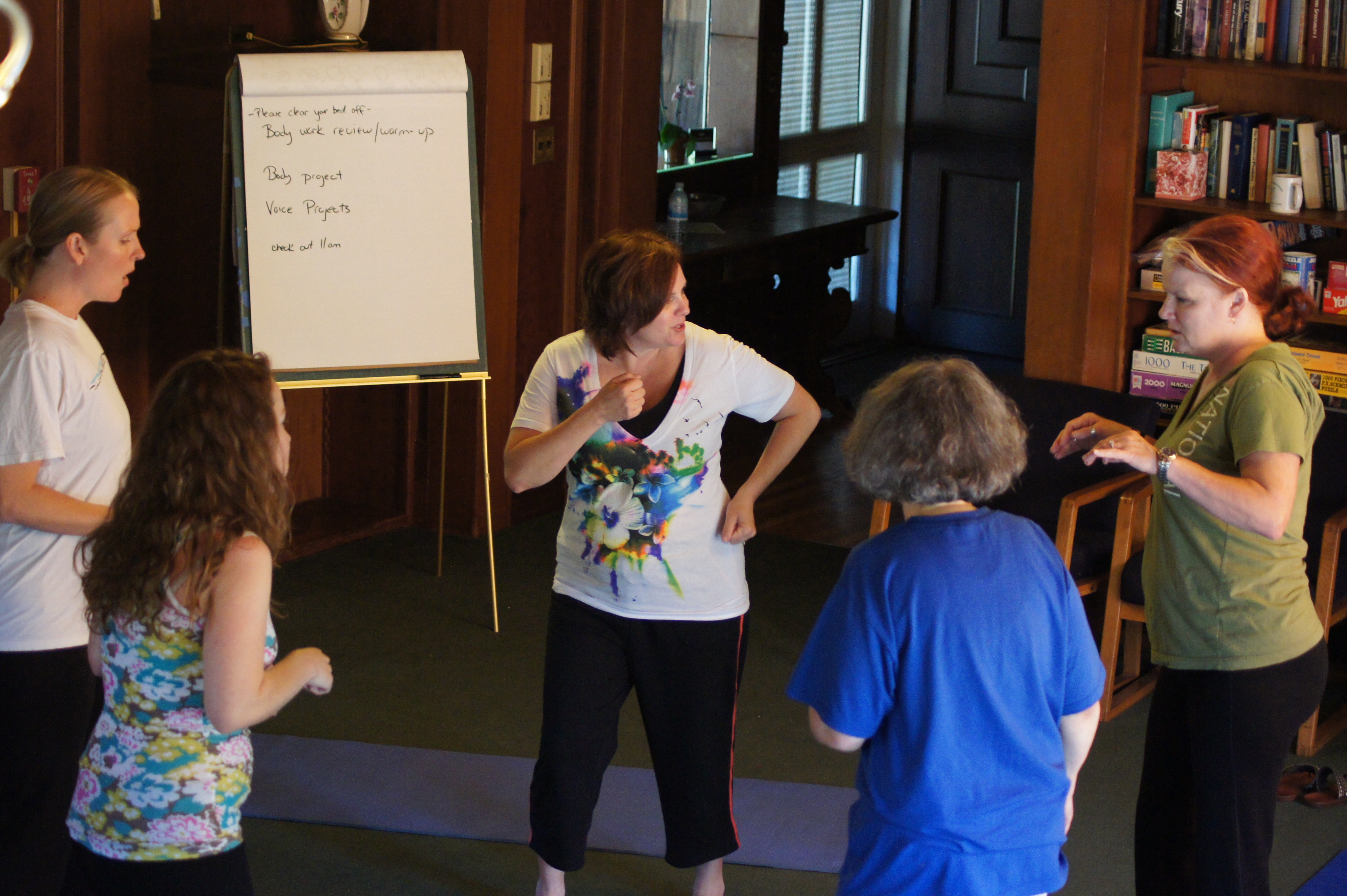 $ 350.00 USD
Bundled hour-long sessions of 4 give you the best deal around. Pay up front and use your 4 hour long sessions whenever you like! Or, get creative and share them with 3 friends and use for a small group one hour session. Your choice! ** once purchased does not have an expiration date!
Voice Session- One Hour Professional Coaching Session- in person or on SKYPE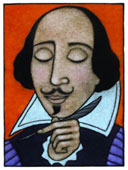 $ 125.00 USD
Student/Friend Single Session Session, in person or on SKYPE- One hour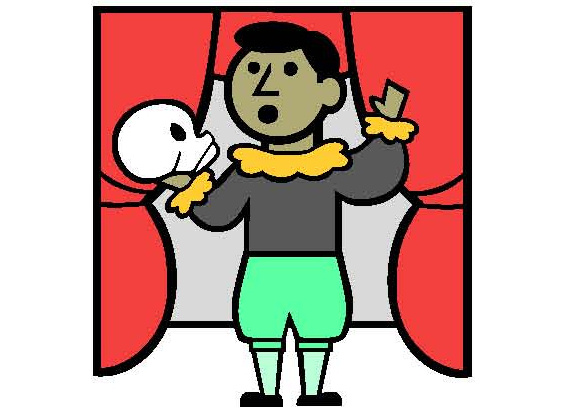 $ 100.00 USD
Half hour professional coaching session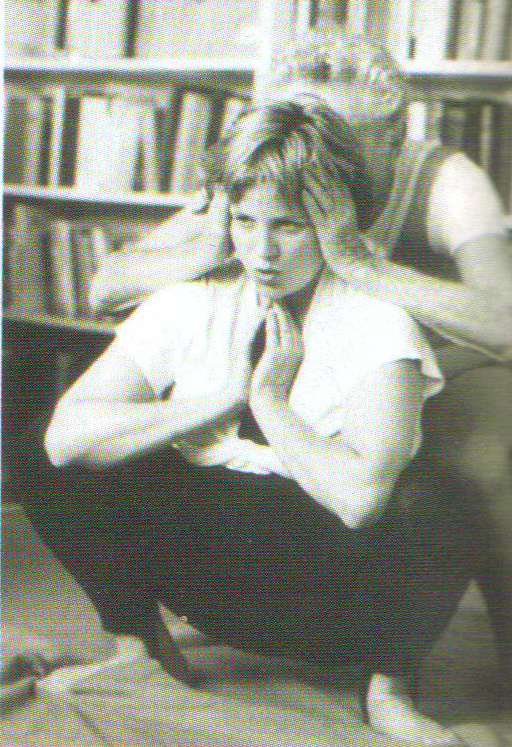 $ 75.00 USD
Corporate Day Long Workshops- One Full Day or Two Half-Day Workshops. Packaged to your business needs and includes consult time. Travel not included.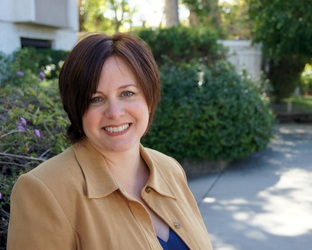 $ 1000.00 USD
School Classroom Sessions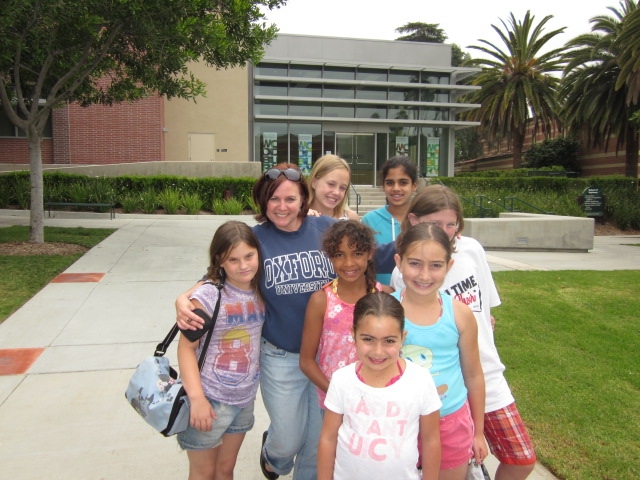 $ 150.00 USD
Need a fun theatre or voice/body workshop for your K-12 class? I have experience working with ever age group and will have them on their feet, enjoying voice and movement and theatre. See my TheatrePLAY page for booking a workshop series, but book THIS one for a one-off 45 minute to one hour session in a school.
Whether you are in need of a private coach or a voice coach for a production in the Los Angeles area,

my rates are competitive and flexible.

Are you working on a show? Need to creatively up your performance delivery?

Empower the voice? Strengthen and build it to resonate in a large space?

Keep a healthy voice for that CD in the making?
Develop a vocal warm-up routine that specifically helps your situation?

Really need to book that audition or land the role?

looking for an American Standard accent that is musical and free of tension?

I can help stimulate your creative process by involving you in the dynamics of text, story and emotional connection through body awareness. Fire your creativity, make discoveries and know how to integrate them! Embolden what you bring to the table as an artist Rates start at 100.00 an hour. Discounts given for current or former students
Do you need confidence and clarity for the business workplace? I also do corporate classes and weekend workshops in other cities. I can tailor your needs with a custom-created workshop. Contact for rates.
Are you a speech pathologist or English As a Second Language Learner or teacher? Private coaching on building body awareness can help your practice as well. Contact me for full-body use of voice and acquisition.