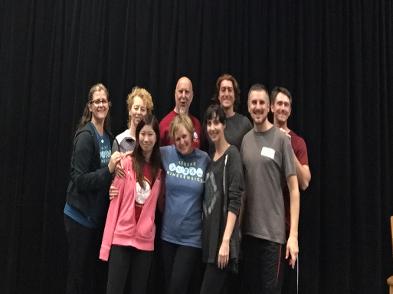 Currently conducting small group
Master Teacher Classes
in Los Angeles
for those who have had previous Lessac Training!
Inquire for details on my Contact Page!
Want to deepen your Lessac practice and enjoy new explorations in a small group session? Join the only drop-in Lessac training class in LA taught by a master teacher! Sessions are 2 or 3 hours long and the cost is divided by who shows up, so prices range in the $30-$40 per person cost point. Limited Time Offer!

What are you waiting for?