The Most Popular *Bundled 4-Pack of Lessons!*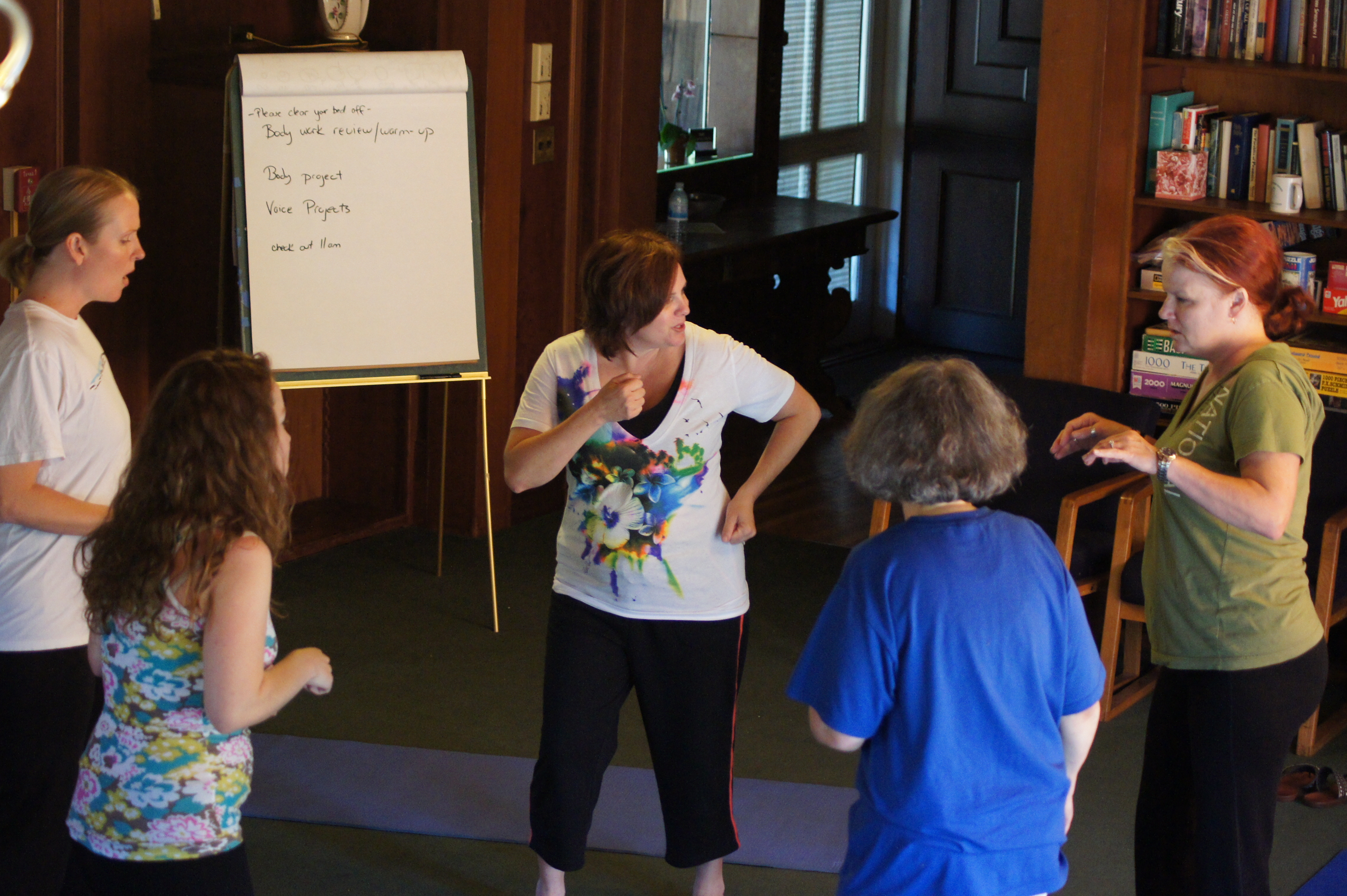 $ 375.00 USD
Bundled hour-long sessions of 4 give you the best deal around (you save 125 dollars off the individual hourly rates). Pay up front and use your 4 hour long sessions whenever you like! ** once purchased does not have an expiration date! Comes with notes post-session for continuing to practice on your own.
Voice Session- One Hour Professional Coaching Session- in person or ZOOM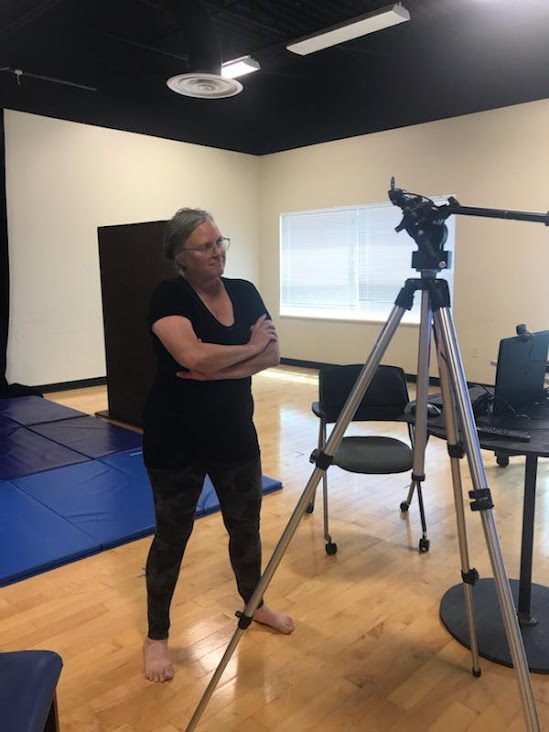 $ 125.00 USD
Half hour professional coaching session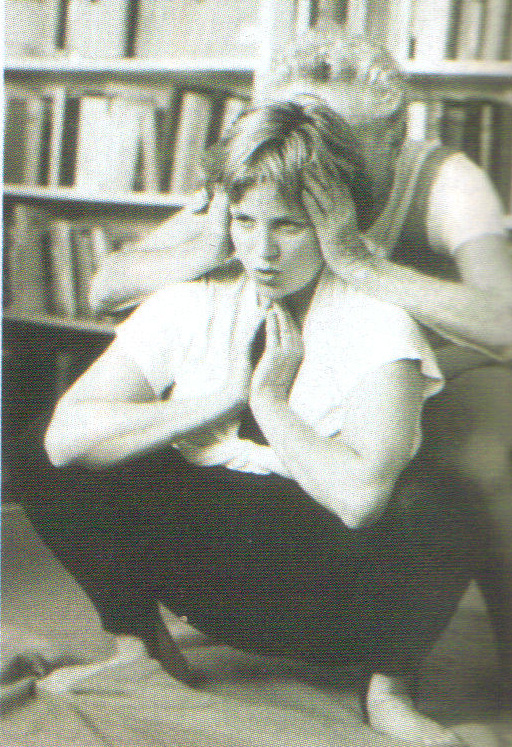 $ 75.00 USD
Corporate ZOOM Workshops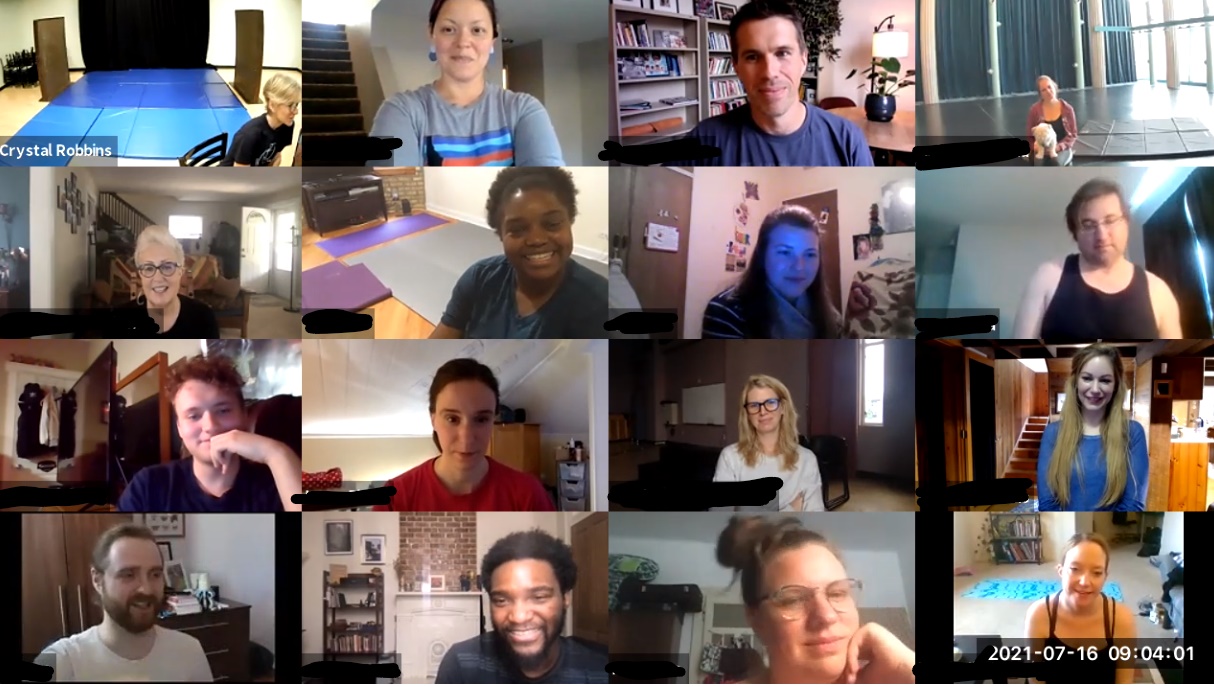 $ 250 USD
SAT Session Drop-Ins: Resuming June 4th*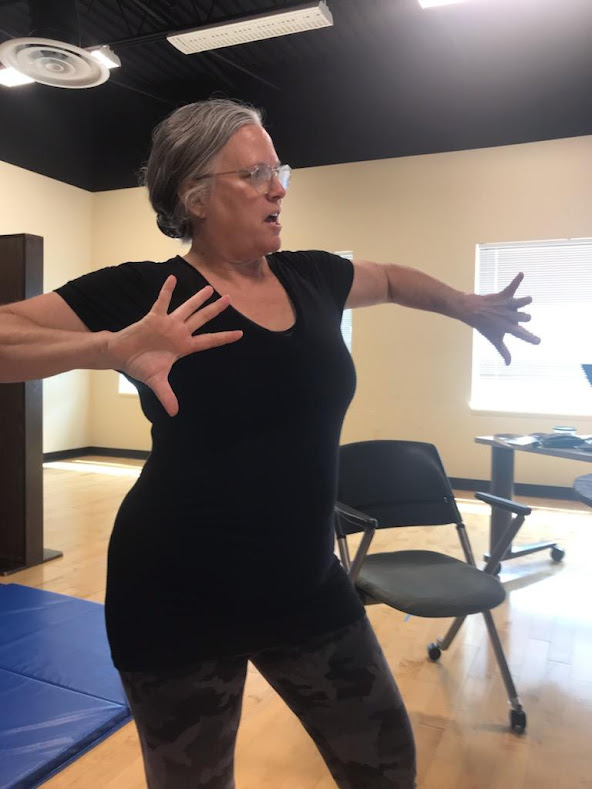 $ 20.00 USD
8am on the First Saturday of the month for the person who has already been trained in the fundamentals of Lessac Vocal and Body NRGs, seeking some re-connection to skills already learned and the discipline to show up and do it. Sessions include: A voice and body tune-up, a short focused deepening practice and an application of the work, which could include at various times, explorations with eye-masks, cold reads or working on material you bring that you wish to explore. This is a small group class experience. Please join me and those around the world who enjoy 'smelling something wonderful" in community. Please have room to be on your floor on a mat and room to stand and reach in all directions. When purchasing state the date you wish to join.and links will be emailed. *No July date because of my out of town summer job. *Class length will depend on how many show up but is a minimum of one hour.
My rates are competitive and flexible.

Are you working on a show? Need to creatively up your performance delivery?

Empower the voice? Strengthen and build it to resonate in a large space?

Keep a healthy voice for that CD in the making?
Develop a vocal warm-up routine that specifically helps your situation?

Looking for ways to keep your voice healthy for Zoom Recordings?

Looking for region-free accent so that the most number of people in the most number of places can understand you without difficulty?

I can help stimulate your creative process by involving you in the dynamics of text, story and emotional connection through body awareness. Fire your creativity, make discoveries and know how to integrate them! Embolden what you bring to the table as an artist Rates start at 125.00 an hour for private work. Discounts given for current or former students and for purchasing 4-packs in advance.
Do you need confidence and clarity for the business workplace? I can tailor your needs with a custom-created workshop on Zoom. Contact for rates.
Are you a speech pathologist or English As a Second Language Learner or teacher? Private coaching on building body awareness can help your practice as well. Contact me for full-body use of voice and acquisition.