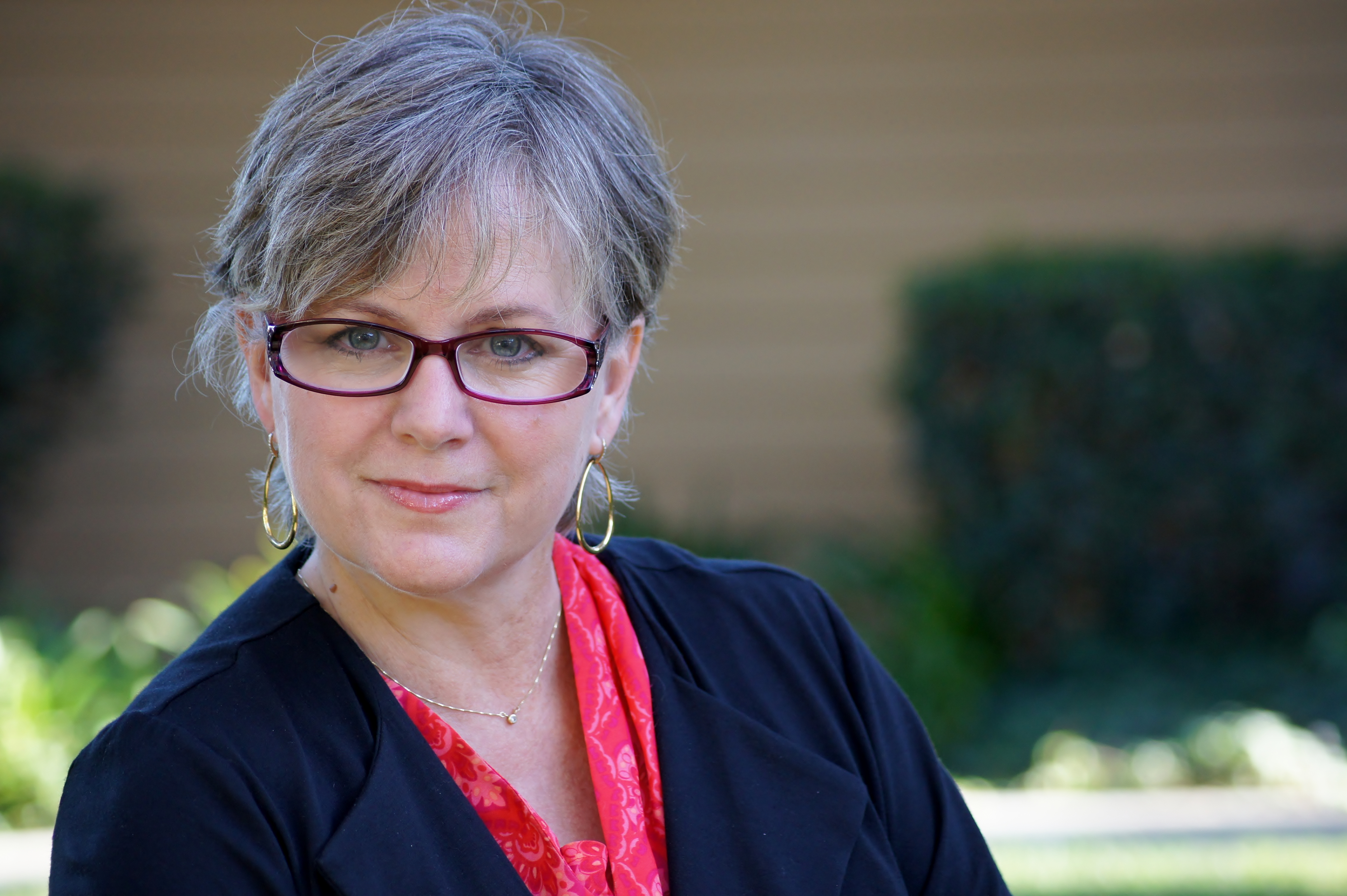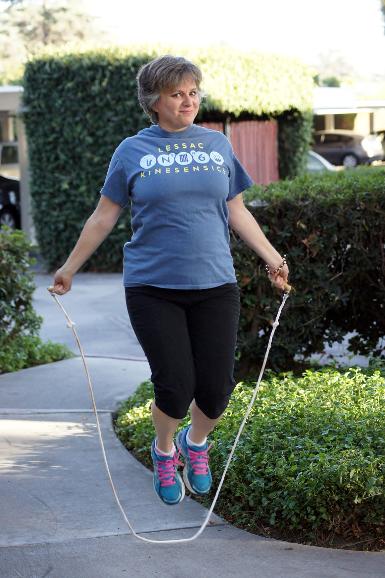 SAG/AEA/VASTA/ATME
Associate Faculty, Santa Monica College
Faculty, UCLA Extension
Voice and Movement Faculty, West Coast Director of Workshops, Master Teacher, The Lessac Institute
Founding Director/Faculty, Program Director Burbank Youth Summer Theatre Institute (BYSTI)

Director, Bard in the Yard

The British American Drama Academy, Oxford, England
The University of Memphis, BFA with Performance Emphasis

headshots credit: Brian Helm of helmphotography.com

I am a Master Teacher of the Lessac Voice and Body Approach. I have dedicated the past 20+ years to comprehensively working with the whole body in finding good, focused tone and in discovering the musicality inherent in language and character.
My teaching is that of an encourager. I offer support of the artist/student's goals and give them the opportunity to discover choices. I have found that teaching is one of the most creative jobs out there and I invest my teaching with the style and energy of an artist myself.
Each student asks for different ways of communicating material, to suit their backgrounds, philosophies and previous training and I adapt and challenge myself to provide tailored responses to the individual.
My extensive background as a professional performer provides the forum for me to relate the value of good vocal health coupled with the experience of a performer who has "been there, done that". Those who do, MUST TEACH. It is the only way to pass down the material in its most distilled efficient method.
What I teach WORKS, because I've personally experienced it. I've seen it change the body, voice and the spirit. My experience as a voice teacher/coach has enriched my life and has changed my person. Please contact me if you are seeking that kind of experience!