Executive/Corporate Sessions available to work with increasing clarity, building power and focus to the voice & body. Special focus is given to appreciating individuality, culture and how respect is conveyed through vocal choices. Excellent for group dynamic sessions, team-building & sense of community within your business. Sessions currently available via Zoom.

Corporate Workshops via ZOOM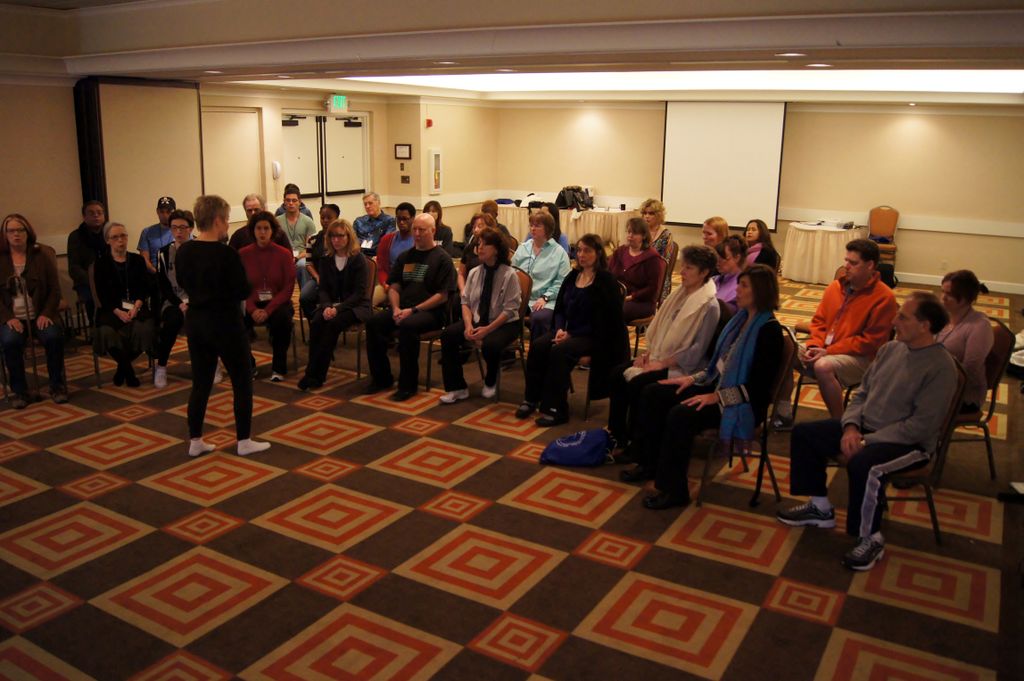 $ 250.00 USD
This 3-hour Zoom Workshop allows me to work with your company or team to find easy, comfortable use of voice and body in communicating. Through playful curiosity and theatrical tools I help your employees or staff gain a physical and vocal tool set to help them keep their voices healthy and communicate with lively engagement. Flexibly structured to accommodate different learning styles. I do work with budgets, contact me!